A perfect solution for every area
The food retailing sector is characterised by a multitude of market types and sizes.
Wurm Schaltanlagenbau produces suitable control cabinets of high quality for these different market types, corresponding to the respective requirements.
We will be pleased to consult you personally and individually for your specific project. Your special requests will also be fulfilled with high precision and in perfect quality – please don't hesitate to contact us.
Phone:  +49 (0) 2191 - 8847 200
or Email: info@wurm-schaltanlagen.de
For standardised stores with areas of up to 1,000 m², we provide compact and economical series solutions for your refrigeration plant.
Refrigeration plant and heat recovery are building a harmonious unit for the entire market.
Plants that have been connected to the grid in this way ensure an optimal balance of investment and efficiency.
Thorough planning at the beginning of a project creates the prerequisite for a smooth roll-out with short delivery times.
For markets up to 2,500 m², we develop flexible model concepts that provide an optimal technical frame but also allow individual adjustments.
Size, location and region will be taken into account for the individual project. The basic concept will be complemented by relevant details. The efficient cooperation of GTM and SAB ensures reliable delivery of individual plants even in peak phases.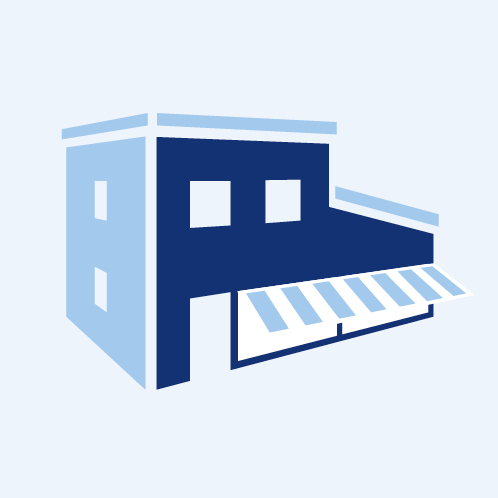 Large store areas are individual projects bigger than 3,000 m2. GTM and SAB regard these markets under construction as "living objects". High individuality requires a close connection to the respective project in order to react quickly to short-term changes in planning – often by providing special solutions.
At SAB we have optimised our processes in such a manner that we can be flexible when constructing and wiring control cabinets. This enables us to quickly deliver even control cabinets of complex single projects in best quality.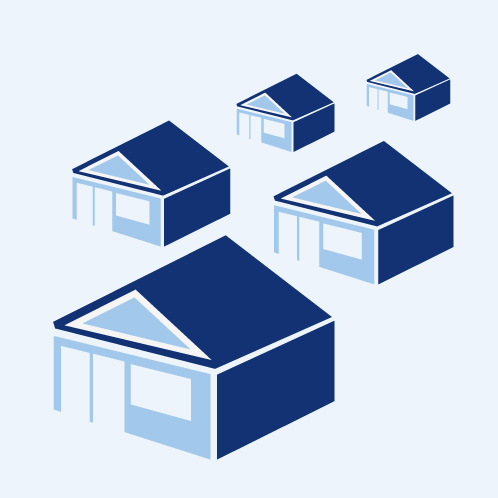 Serial plants by Wurm SAB are suitable, for example, for chain stores which have a multitude of equal plants with standardised requirements and only a few options for individual adjustment.
We can provide suitable solutions that fulfill the respective control tasks of these stores for almost all standard cases.
The advantage for the customer is that serial plants are available very quickly. As planning and construction are completely standardised, we can carry out even short-term orders rapidly.
Of course, our serial plants are of the same high quality as all products by Wurm. This has clearly been proven over many years in the market.